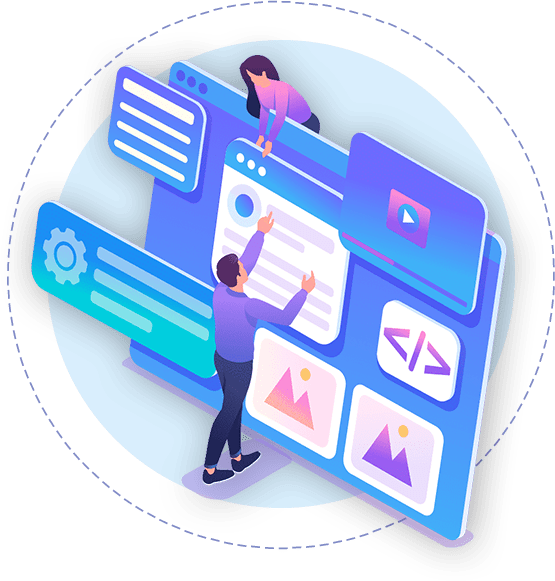 We at HSOL specializes in both web design and website development, which are two essential components of building a successful online presence. Web design focuses on the visual and aesthetic aspects of a website, including the layout, color scheme, typography, and branding.
Our team of experienced designers work closely with clients to understand their brand and create a custom design that reflects their unique personality and goals. Website development, on the other hand, involves the technical aspects of building a website, such as coding, programming, and optimizing for search engines. Our skilled developers use a variety of programming languages and technologies to create custom websites that are both visually appealing and functional.
We specialize in creating responsive websites that are optimized for different devices and browsers, ensuring a seamless user experience. With our combined expertise in web design and website development, we provide our clients with comprehensive solutions that help them achieve their online objectives and stand out in today's digital landscape.
We believe that beauty and utility must always go hand in hand. One cannot be devoid of the other. This is precisely the reason why our web designers make sure that their work is responsive and crafted to deliver a remarkable experience on any given platform.
We always strive to weave peerless performance and functional elegance into the fiber of the design.
For the most part, web design is not just about 'painting' a pretty picture. It must meet your business purpose. We have this in mind every step of the way, from ideation to creation and beyond. We are well aware that your website is your means of making that lasting first impression, and it's your one shot to blow your clients away.
The design must strike a delicate balance between visual hierarchy and appeal. It must be intuitive and easy-to-navigate so that users with diverse skills feel comfortable using it.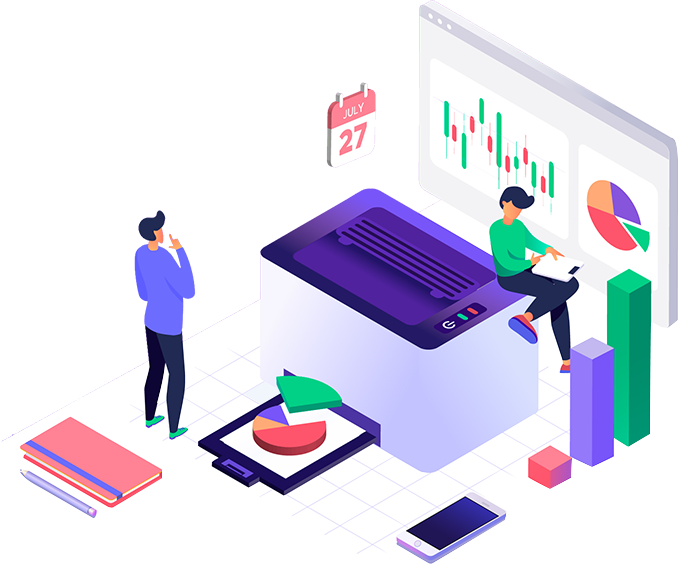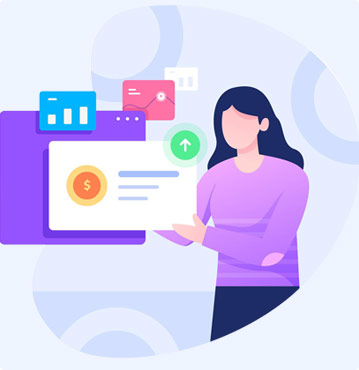 We strive to come up with customized web development solutions, not cookie-cutter projects. We tailor our process according to your scale and requirements. This is why every website that we build is unique—no two are ever the same. We think out of the box and our projects don't rely on plugins, templates or 'found code.' This enables us to deliver a customized, reliable, and user-friendly website for all devices, projects, and industries.
The web solutions we develop are robust, feature-packed, scalable, and secure with engaging UI/UX design. We have a full-stack development team with years of experience and training in PHP core and open-source platforms, Microsoft technologies, DevOps services, and scripting languages. We got your back when you need cost-effective solutions for your business. We are known for the following: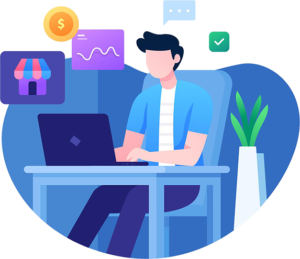 We never made it a practice to hide our code in scores of secure areas. What we develop is fully accessible to you. If you need the source code, you'll get it — no questions asked! What's more, we don't charge extra for that. No hidden fees whatsoever. We stick to your budget and keep you informed of our progress. We treat you like we would like to be treated, and we think this is the right way to do business.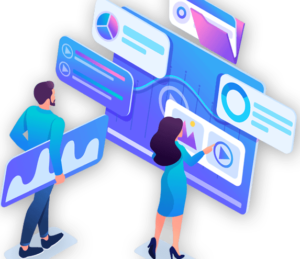 The moment you engage our service, we know that your website needs to adapt and evolve, but you don't want to incur additional expenses by hiring a development team every single time. Well, we build systems that are versatile so we can make adjustments quickly and easily to suit your evolving business needs. Compliant page designs with a plethora of options are one click away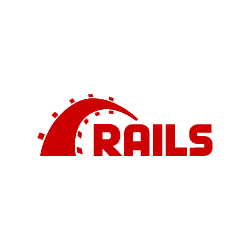 Ruby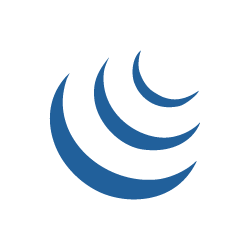 JQuery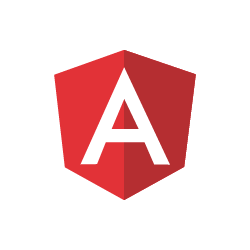 AngularJS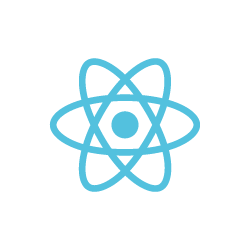 ReactJS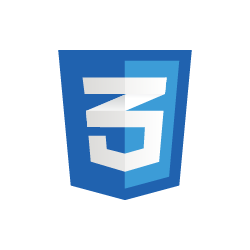 CSS3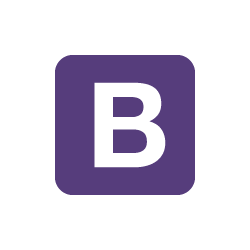 Bootstrap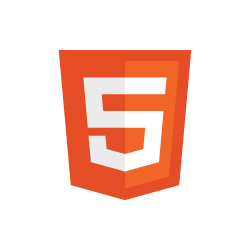 HTML5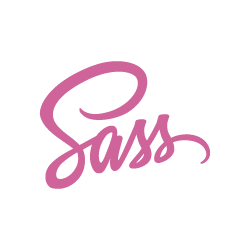 SaSS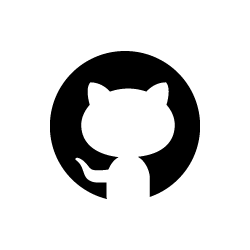 Github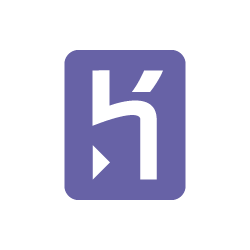 Heroku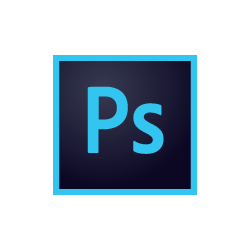 Photoshop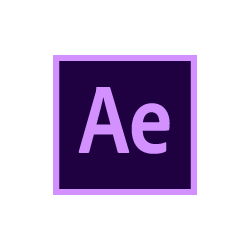 After Effects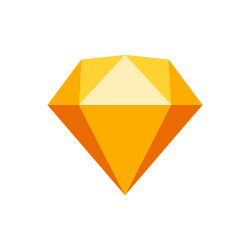 Sketch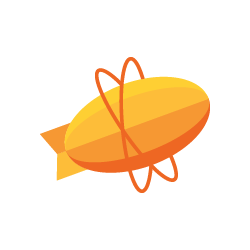 Zeplin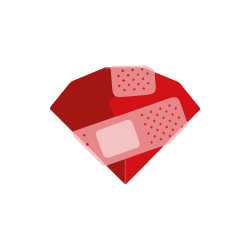 Reek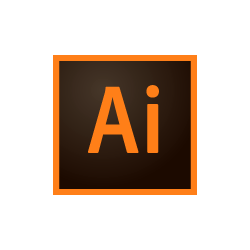 illustrator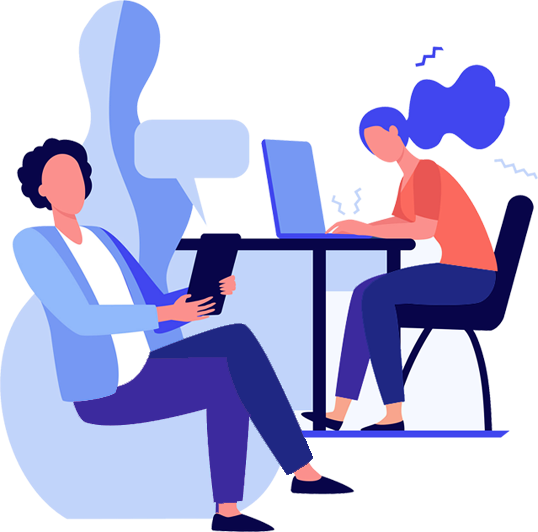 we provide best services. Need Help?