Multi Platform Mobile App Development Specialists
HSOL is one of the best mobile app development company in the industry. We develop innovative, user-friendly apps that provide a superior experience on iOS and Android devices. Our team of experts can help you create the perfect app for your business or individual needs. Whether you're looking for a game app, a native app, or a hybrid app, we can make it happen. So don't wait any longer – contact HSOL today!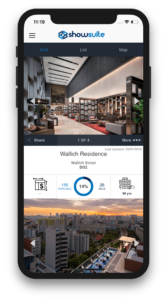 At our mobile app development company, HSOL, we specialize in developing high-quality iOS apps. We strive to provide our clients with superior user experiences that are both creative and engaging. Our developers are experts in using the latest tools and technologies to create innovative solutions that address the unique needs of each business. Whether you need a simple app for your small business, or a complex enterprise solution, we have the know-how and experience to deliver a world-class product.
If you're looking for a mobile app that provides an amazing user experience, you need to check out Hsol. We specialize in delivering Android apps that are truly top-notch!
With HSOL, you'll get access to a wide range of features and benefits that other apps simply can't match. From our user-friendly interface, to our superior customer service, we go above and beyond to make sure you're happy with your experience. So why settle for anything less? Give HSOL a try today and see for yourself!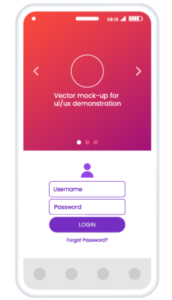 We are a leading provider of native app development services, with years of experience in the industry. We provide end-to-end native app development services for all major platforms, including Android, IOS, and Windows.
Our team of expert native app developers has in-depth knowledge of the latest tools and technologies available. We use the latest SDKs and IDEs to develop high-quality native apps that are robust and scalable. We follow a rigorous development process to ensure that each app we develop meets the highest quality standards.
If you're looking for a fast, reliable, and cost-effective way to develop mobile apps, look no further than Upcore's hybrid app development! We write a single code bar that can run on multiple operating systems, so you don't have to waste time and money developing separate apps for each platform. Plus, our apps are guaranteed to be compatible with all the latest devices and software. So why wait? Contact us today and let us show you how easy and affordable it can be to develop hybrid apps with HSOL.
HSOL is a top-tier mobile game development company, creating world-class games on iOS and Android platforms. With experience in developing games for all types of platforms – from mobile to console – HSOL has the skillset and expertise necessary to develop your dream game. Whether it's an exciting 2D or 3D adventure, multi-player, an online experience, or even augmented or virtual reality gaming, HSOL will make it a reality. So come on over to HSOL and let us show you what we can do!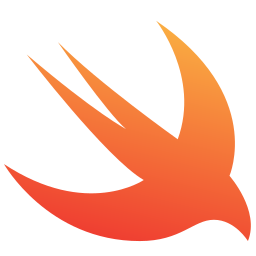 Swift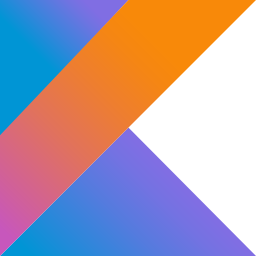 Kotlin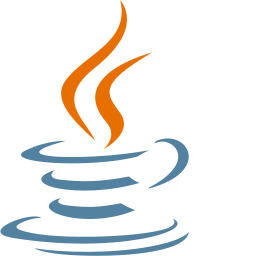 Java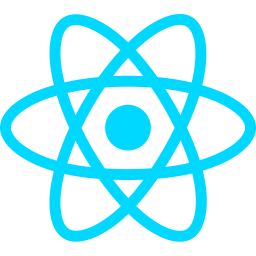 React Native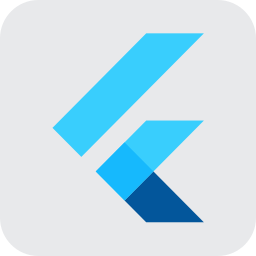 Flutter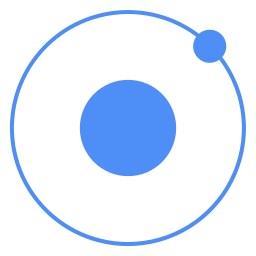 Kotlin
We provide an unbiased opinion on the potential, feasibility, process, growth opportunity, and risk of your mobile app idea.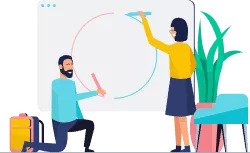 Initiate your business strategy by understanding your customer, their pains and gains using the value proposition canvas.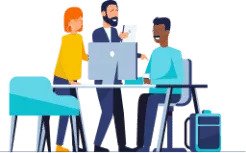 Analysing if the project is commercially and technically viable using the business model canvas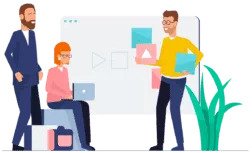 Providing you with a detailed proposal with an analysis of the work involved and the efforts required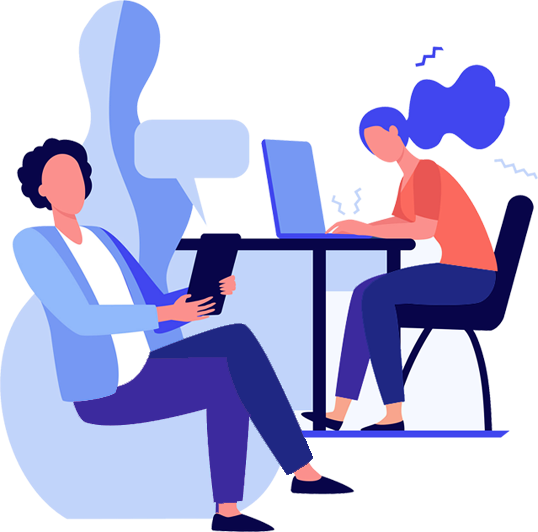 we provide best services. Need Help?