Our mission is to move people and organizations to the next level of greatness.
We create, develop and deliver custom-built digital solutions that people love.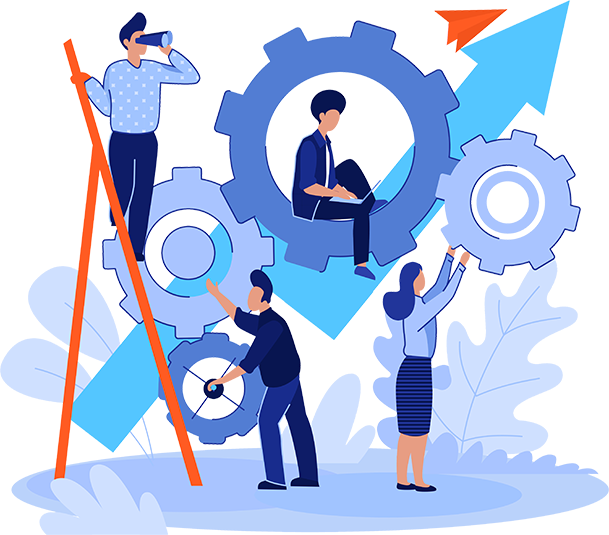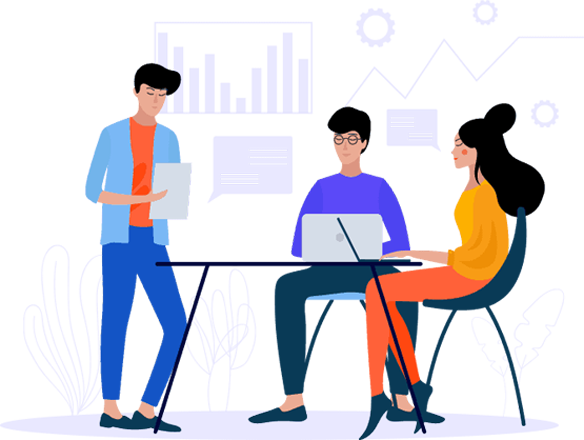 Dedication Means a Better User Experience


Quality deliverance of work and sincerity to clients and organizations


Ethical values towards both the team members and clients, no matter what

Timely deliverance of the work according to the clients needs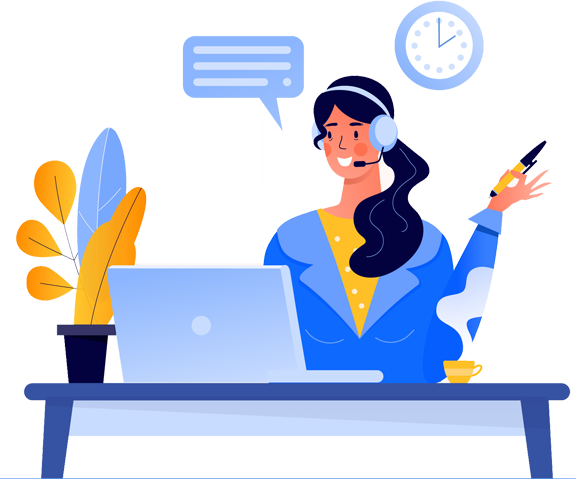 we provide best services.Need Help?